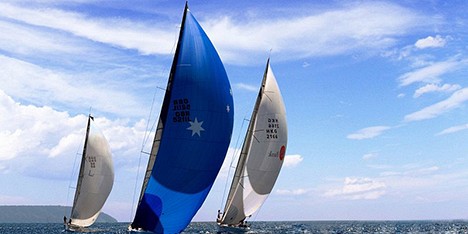 Phuket King's Cup Regatta 2011 (3 December, 2011 - 10 December, 2011)Venue: Phuket Island, Thailand The Phuket King's Cup Regatta is Asia's biggest and most popular regatta. Inaugurated in 1987 to celebrate the 60th birthday of His Majesty the King of Thailand.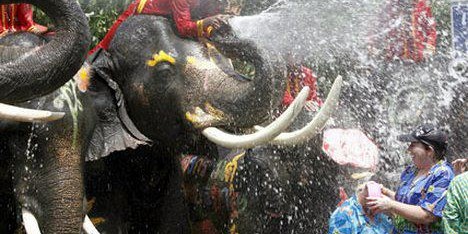 Water Festival in Thailand (Songkran) Stay indoors on the 13th of April - if you happen to be in Thailand. Or step out if you love water... and getting wet! For it's a given that you won't escape the water pistols, the water balloons and buckets of water as the Thais celebrate Songkran, the Thai New Year.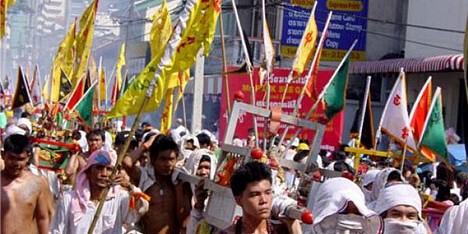 Phuket Vegetarian Festival (27 September - 05 October 2011) The Phuket Vegetarian Festival is an annual event held during the ninth lunar month of the Chinese calendar.